Explore your segment
No matter how many properties you own, whether you're building new or upgrading your existing systems, we have a solution that will work for you.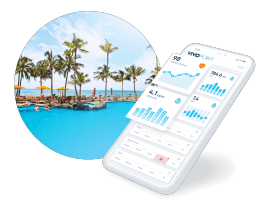 Reduce costs, stay compliant and help your staff & vendors with checklists, digital log books, training, and 7-day support.
Save money. Improve Sustainability.
It's a win-win.