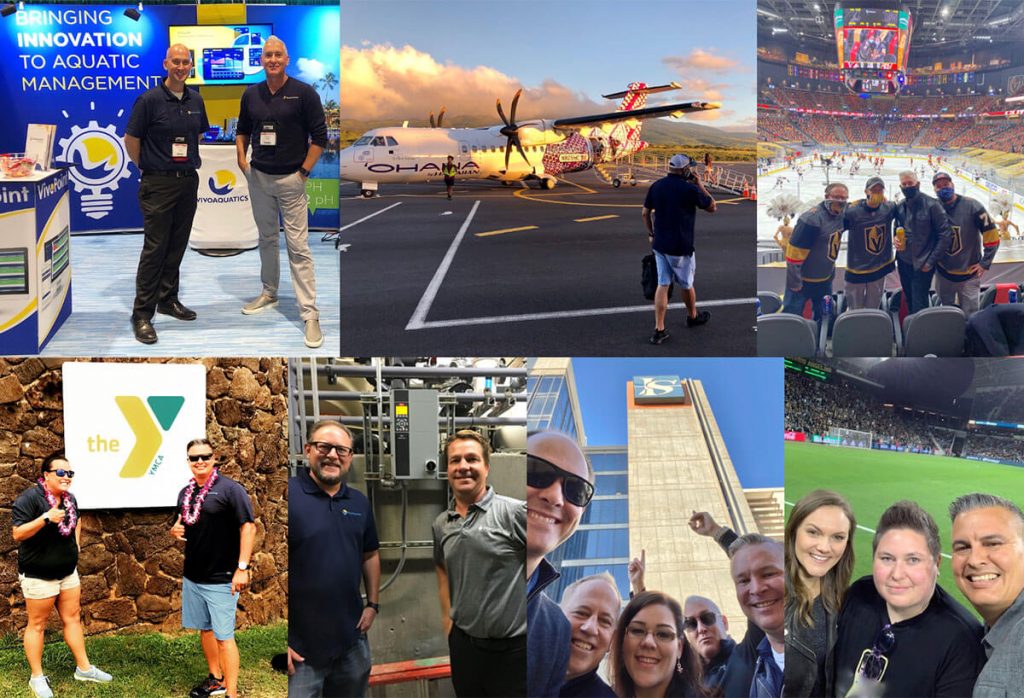 We value each member of our ecosystem.
We believe that impact and change will only occur through the strength of partnerships.
WHO WE HELP
Facility operators, managers and owners.
Hardware manufacturers and software companies.
Design firms, construction companies and maintenance providers.
You can stop worrying.
Millions of guests across the country use pools and spas protected by VivoAquatics.
All day long we think about how to better protect these amenities from risks, and how to make managing them easier for their owners. Our mission is to help our clients deliver problem-free pool and spa experiences for the guests that make their businesses run.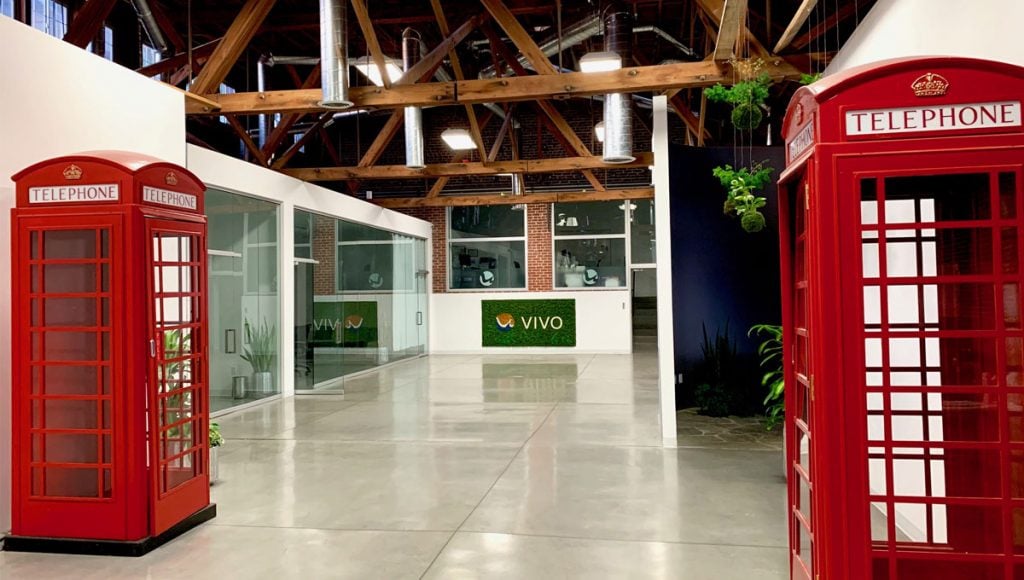 Our Vision
We have worked side by side with facility operators and owners to maintain compliance with government regulations, to conserve water and energy, and to create a safe and inviting guest experience while tightly managing costs.
These facilities and their staff have inspired us to be THE standard in water quality management to create a meaningful impact for our partners and the world around us.
Our Values
We value relationships and the opportunity to give as we receive. We value inspiration and opportunity for growth. We value the truth and the integrity of our decisions. We value the diversity of people and thought.
Our
Team
We are a team of operators, developers, marketers, and administrators.
Many of us grew up maintaining pools and water features for some of the most recognized properties in the world. Others have built world class software platforms. And yet others bring their own unique experience in operations, design and logistics. We work together, and yet remotely. We take care of each other just as we take care of our clients.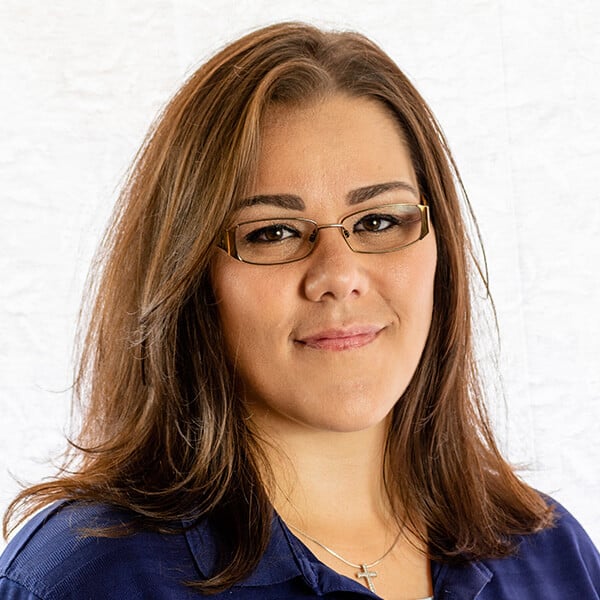 ANGELICA
Director - Business Operations & Logistics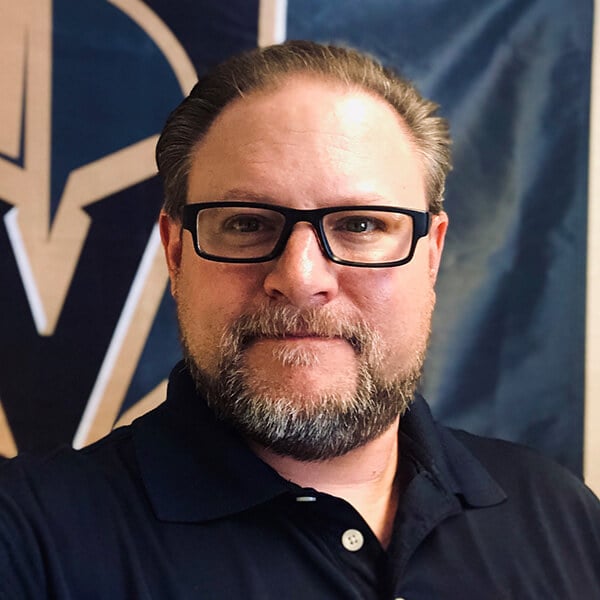 BOB
General Manager - Las Vegas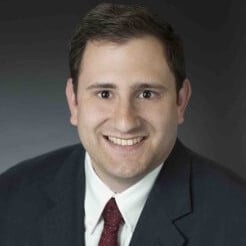 CHRIS
Director - Business Development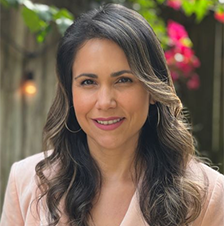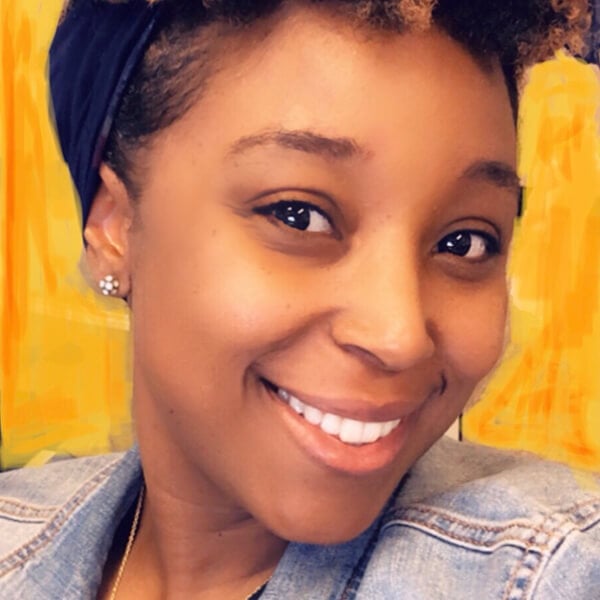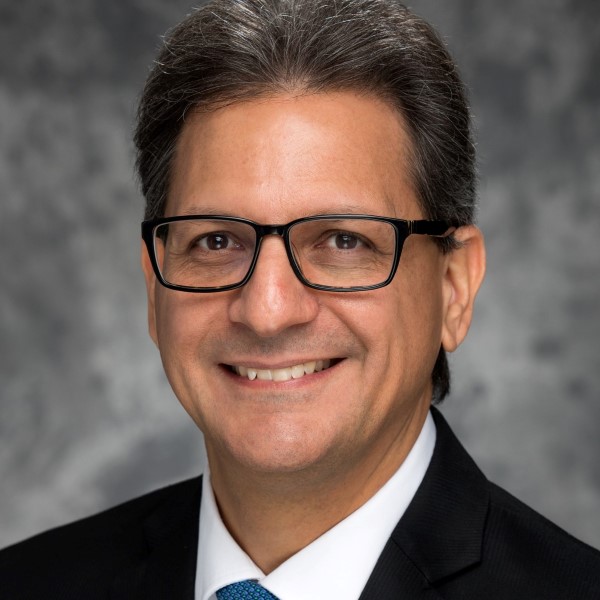 DAVID
Chief Product & Technology Officer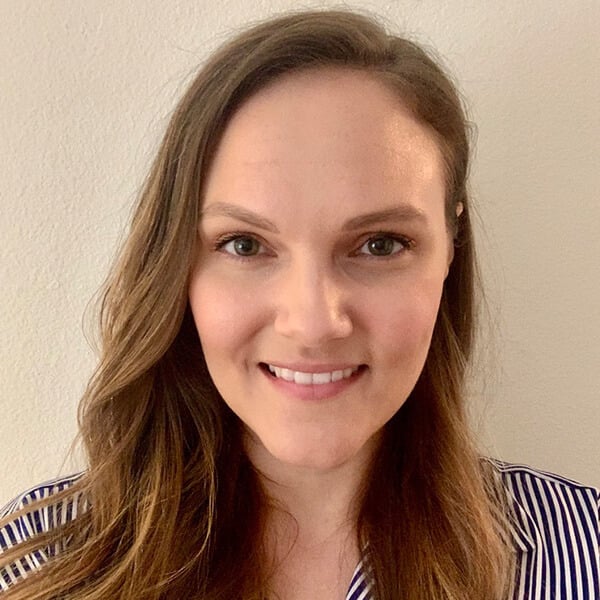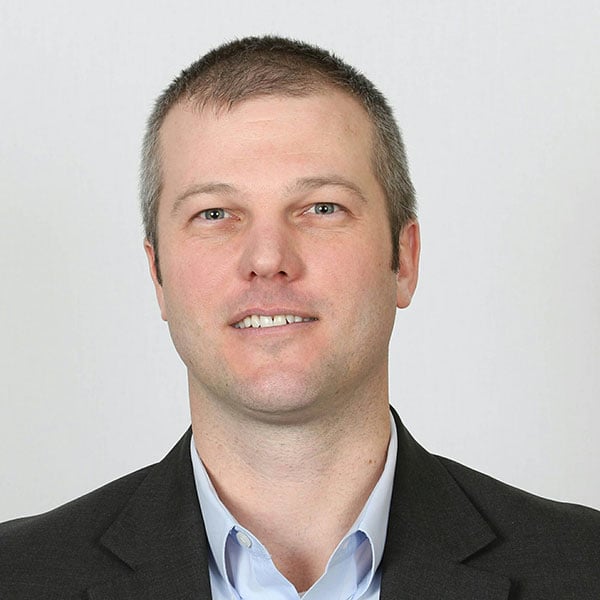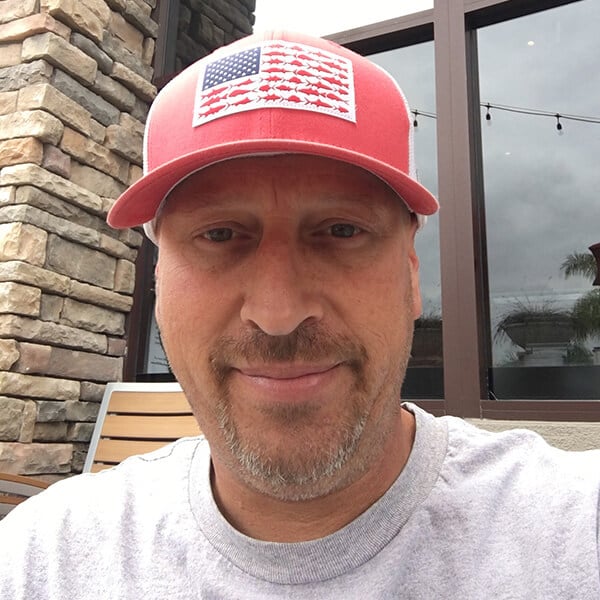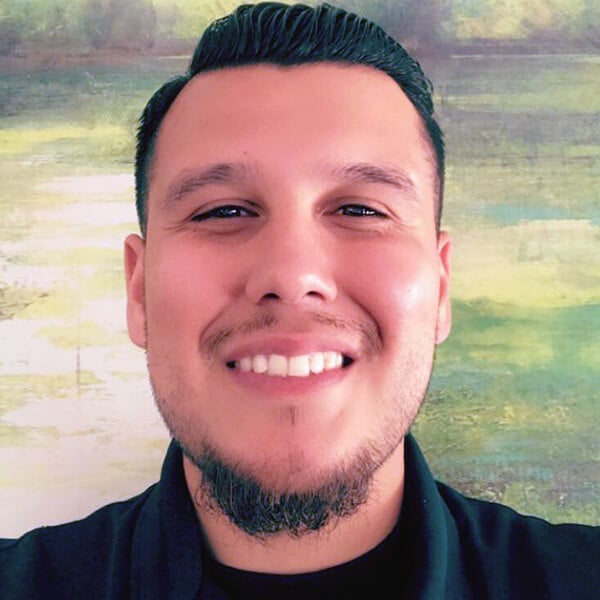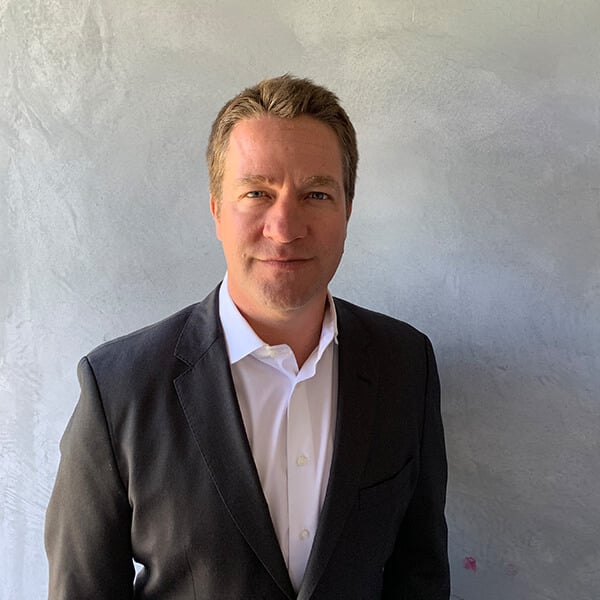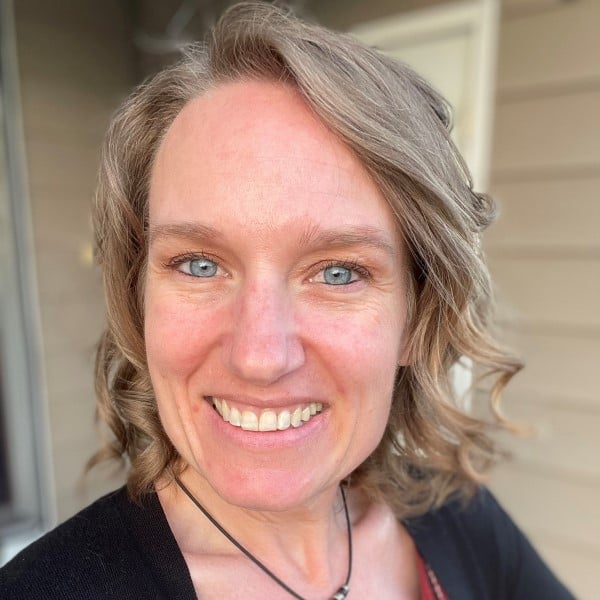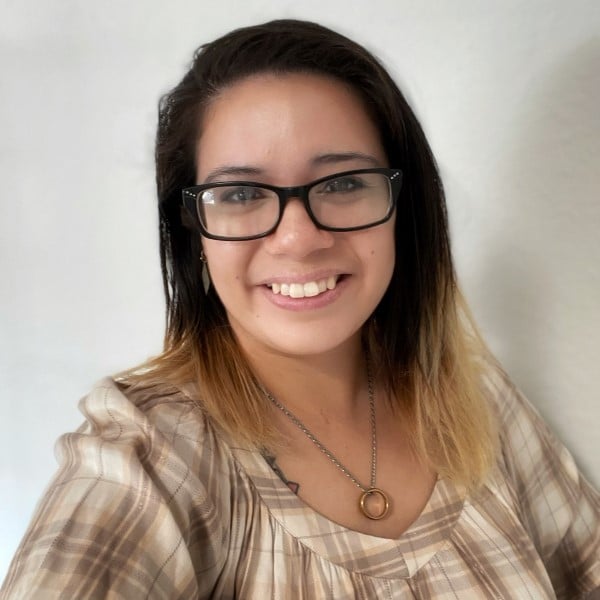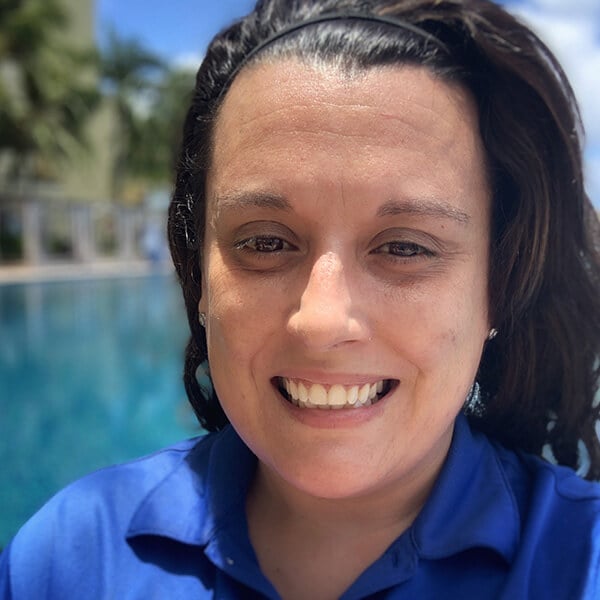 KRISTYNN
Account Management - East Coast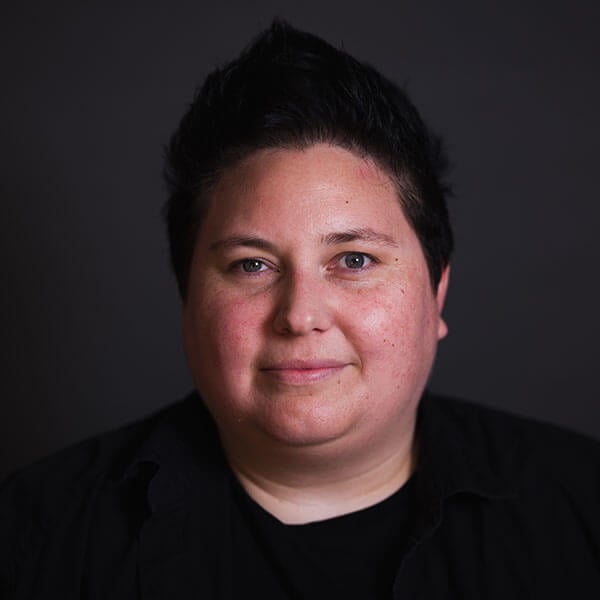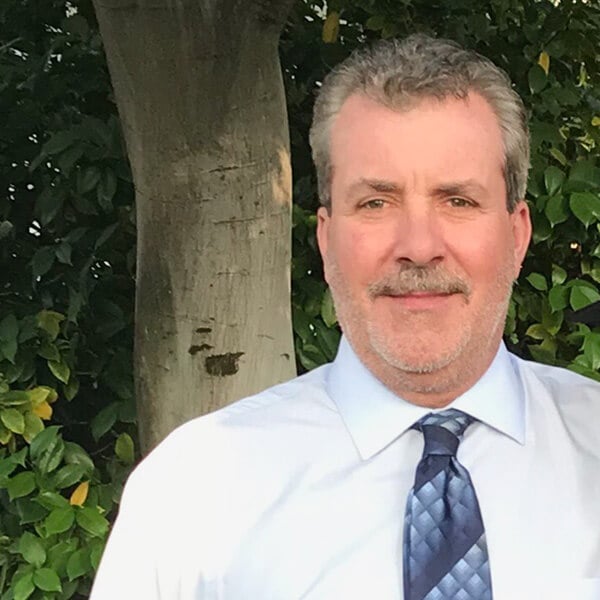 MIKE N
Account Management & Repair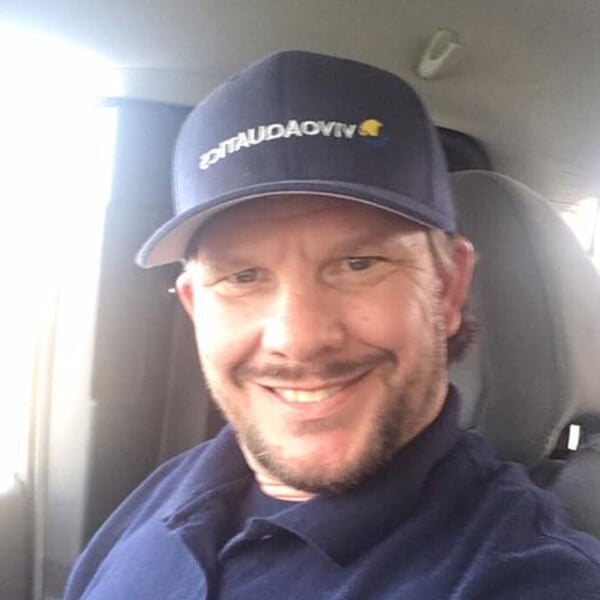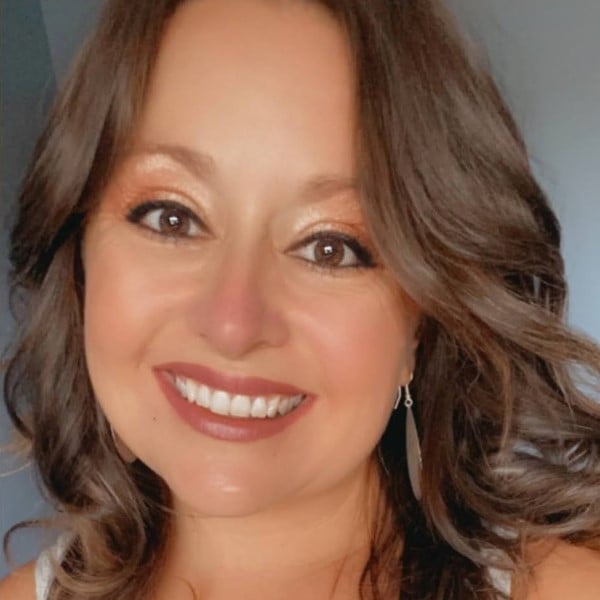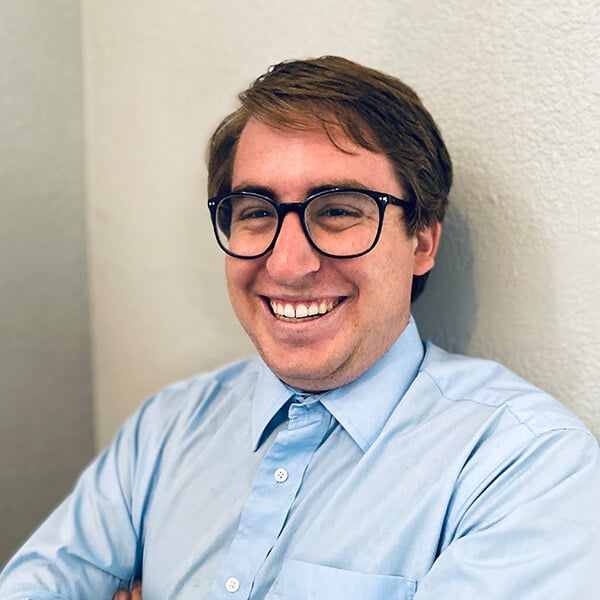 RHETT
Manager - Customer and Technical Support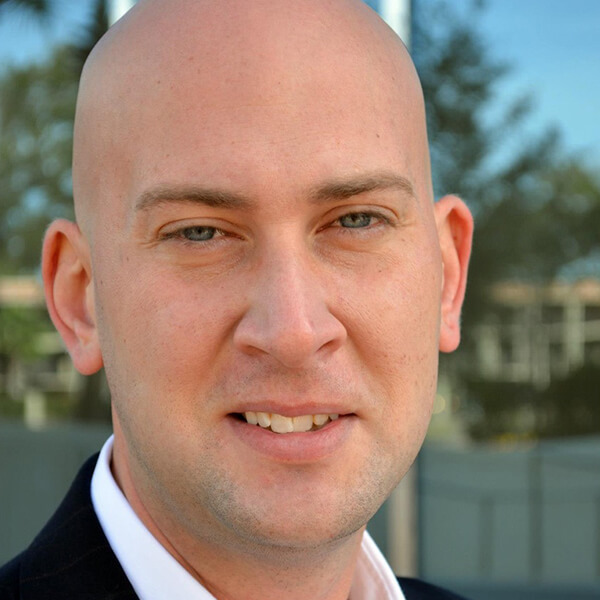 RICHARD
Vice President - Partnerships/New Capabilities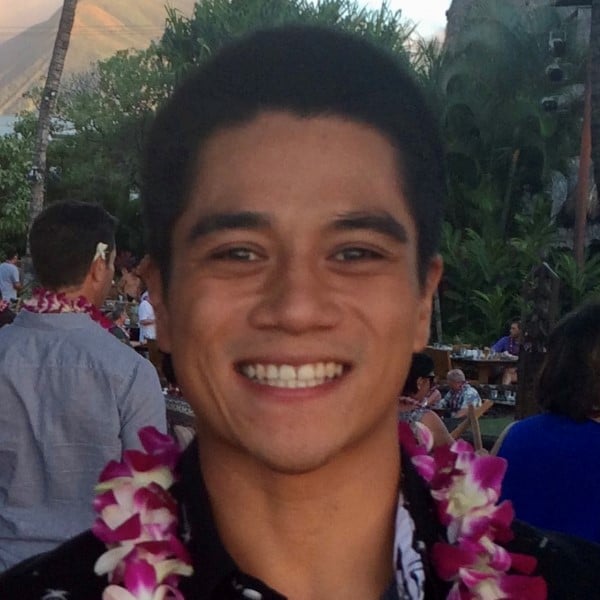 RICKY
Account Management - Hawaii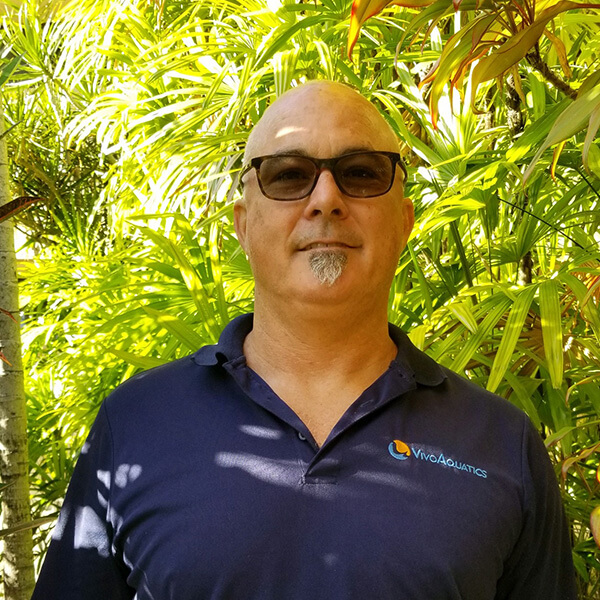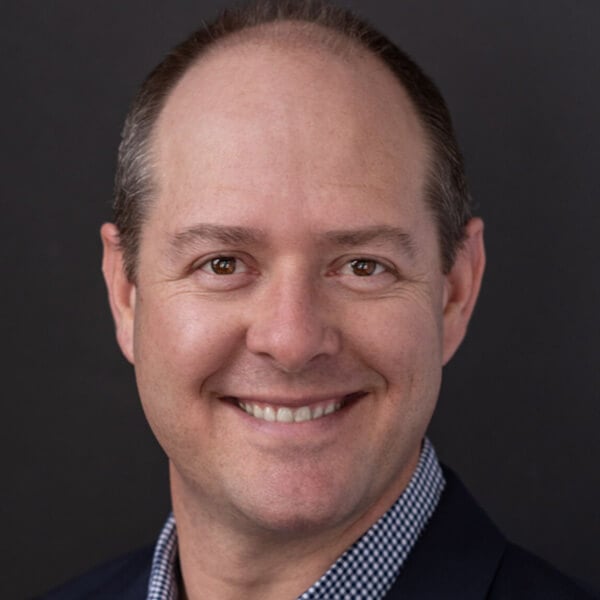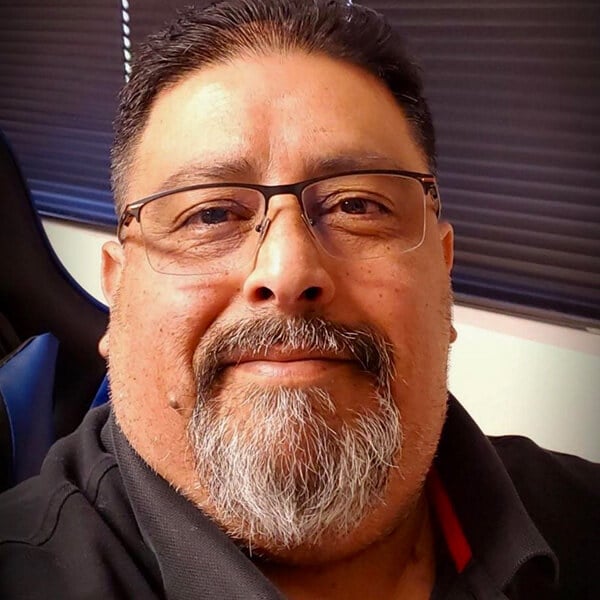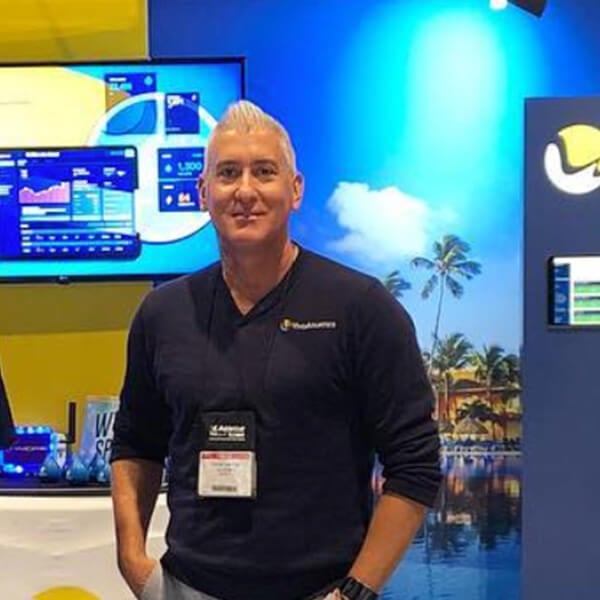 VINCE
Director - Field Operations