Looking For A Way To
Cut Costs?
Start With Your Aquatics Management
Join procurement & strategic sourcing specialists in partnering with us to gain innovative, sustainable, and cost-effective solutions for their properties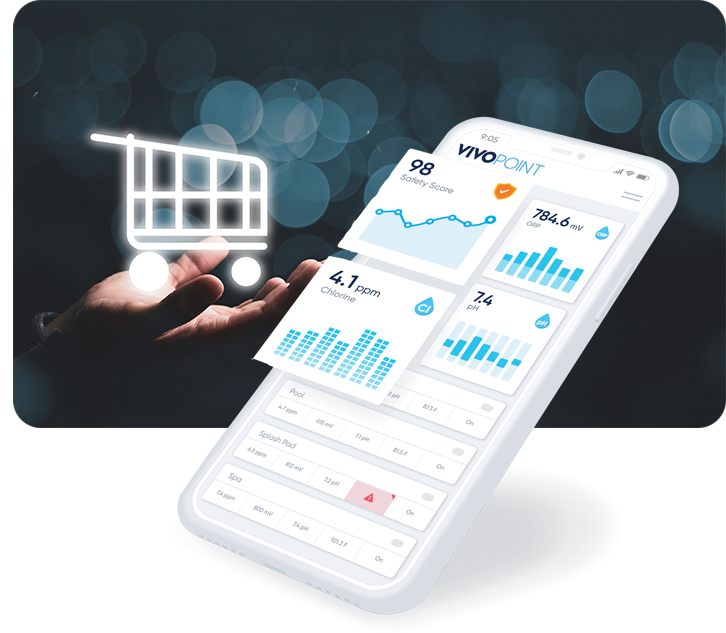 Reduce Or Manage Costs Across Properties
Find additional cost savings in engineering, maintenance, and back-of-house operations
Manage The Market Nationally
Manage the market of aquatics goods & service providers, especially across a national market
Enforce Standards
Maintain health standards, manage increasing costs & better handle negotiated purchasing
Drive Innovation
Help operations manage costs while finding innovative partners to meet sustainability goals
Shop For Pool & Spa Equipment In One Place
We provide equipment, parts, and chemicals through our national fulfillment centers and over 200+ local distribution points

"We were looking for a solution to automate the water quality, better measure and provide the best water to our guests. It just gives me a peace of mind, that's priceless."

Takuya Ohki
General Manager
Wet'N'Wild, Las Vegas Increased Savings
Across The Board
Savings In Chemical Costs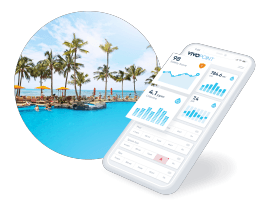 Leverage VivoPoint for oversight of your aquatics operations, systems, and assets to reduce costs, stay compliant, and run your facilities stress-free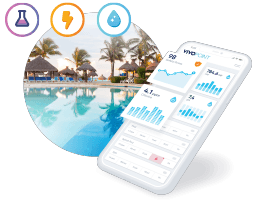 Connect our cloud-based software with an IoT hardware platform (chemical controllers, water usage sensors, and more) to improve compliance and guest experience with real-time monitoring and predictive analytics
MOST POPULAR