Helping to Mitigate Risk
at Your Commercial Pools & Spas
When operating a commercial pool or spa, safety remains the leading consideration. Don't let things go overlooked at your facility. VivoPoint minimizes risk of compliance and safety issues.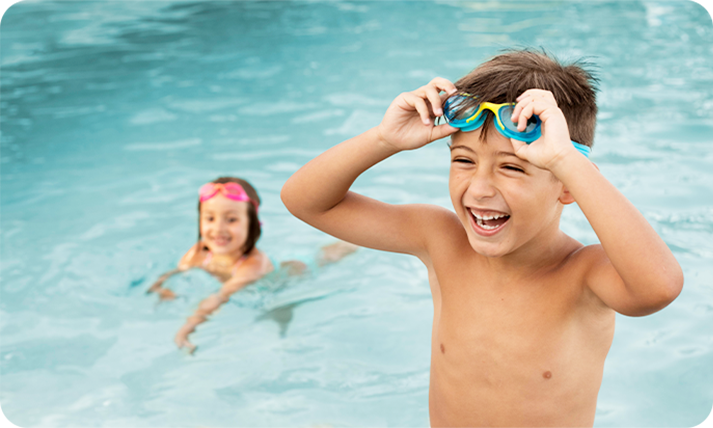 Do you know the KRI's
at your aquatic facility?
Key risk indicators (KRIs) are metrics used to predict possible risks that could negatively impact your aquatic facility. VivoAquatics solutions aid with the management of risk mitigation, safety, and compliance so you can better construct and deploy effective KRIs.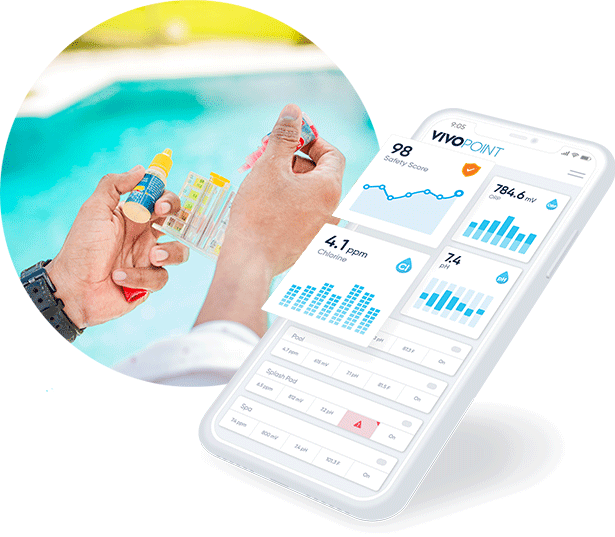 How helps

Water Quality Readings & Notifications
Effectively mitigate risk associated with recreational water illnesses by providing consistent water quality readings and notifications.

Preventative Maintenance
Teams are excited to use the platform as it allows them to operate in an efficient and proactive manner.

AI-driven Water Safety Score Risk Analytics
Continuous surveillance with AI-driven analytics powered by one of the most advanced aquatics operation platforms has the potential to increase your water safety score.
Eliminate

Financial Risks
Without sufficient risk management, you may face the following financial risks to the property and business.
VivoPoint cloud-based solutions could potentially help you say goodbye to:


Pain and suffering damages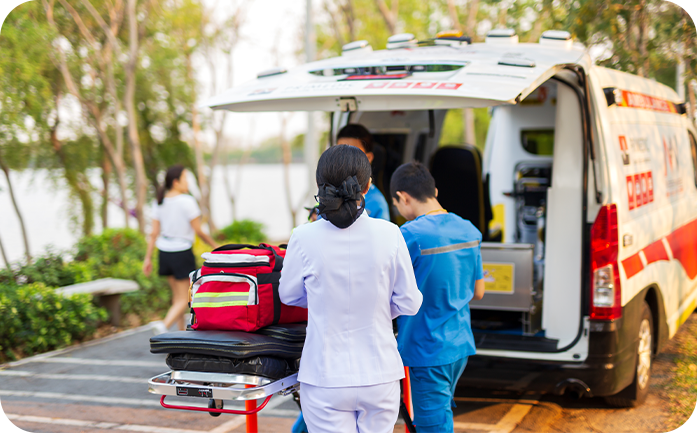 Because Accidents

Happen
Even with the best of risk management, swimming pool accidents can occur anywhere in the aquatic facility. With VivoAquatics solutions, you can allocate more resources through proper preventative maintenance practices, task management, and IOT monitoring to ensure the following dangers occur less frequently:



Broken floatation and safety devices

Lack of lifeguards and supervision




Faulty equipment, like broken ladders and steps
Receive your

score calculation within seconds!
Fill out the form and enter the online risk calculator now to receive your free score calculation.
Free Introductory Risk Analysis