Trusted By The World's Best Brands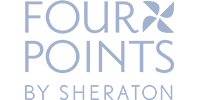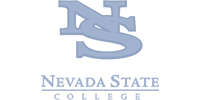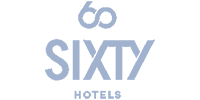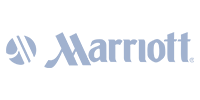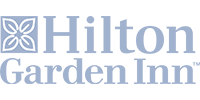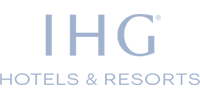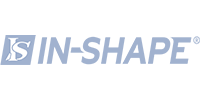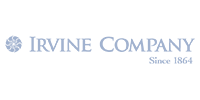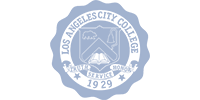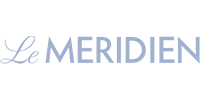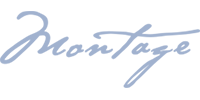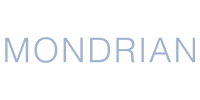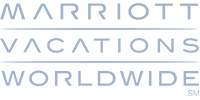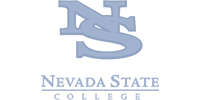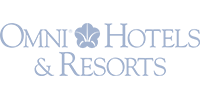 Stay informed about your systems – from anywhere, anytime.
With daily logging, task lists and more, you can effortlessly keep tabs on your aquatics operations and stay compliant with health department and brand standards. VivoPoint provides an efficient way to track your assets onsite, so you can make smarter budgeting and purchase decisions.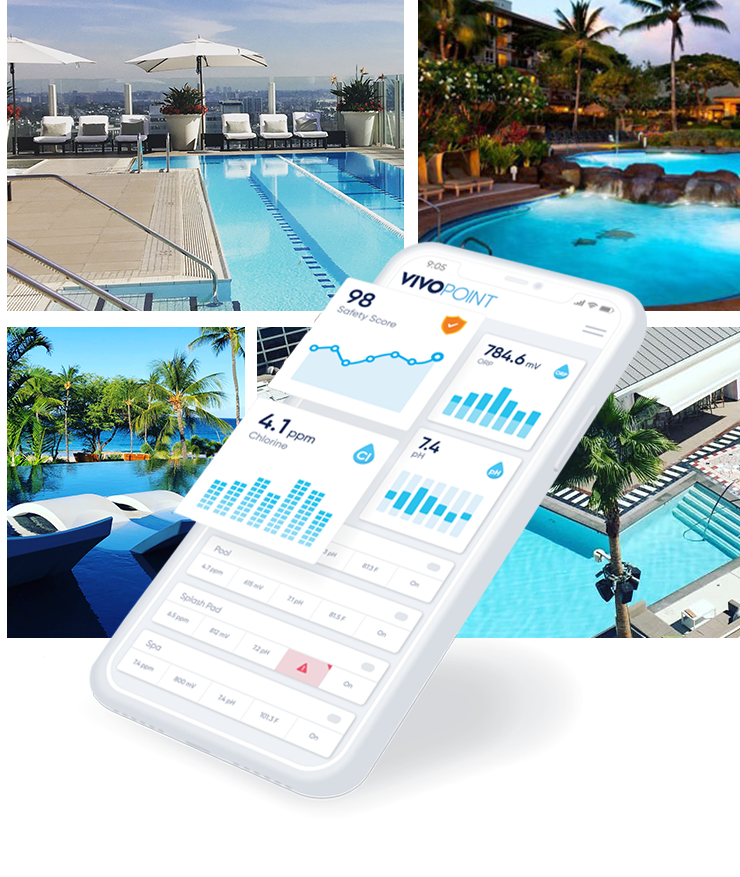 Work Remote
Easily access your data from your phone, tablet or desktop.
Safety & Compliance
Gain daily logging of water chemistry readings, incident documentation, & operational task management.
Real-Time Oversight & Alerts
Gain 24/7 oversight and notification of all manual chemical readings.
Proprietary Reporting & Trend Analytics
Track and benchmark the water safety score, water usage and chemical usage trends.
Integrations
Easily port your performance data into your existing facility management system.*
*Contact us for integration options.
Key Features

Digital Pool Log
Log your pool readings online to maintain compliance with health department and brand standards.

Reporting
Analyze trends in readings using the built in graphing and export features.

Task Management
Provide your staff (both new and current) the operational checklists they need to successfully maintain the pools and spas at your facility.

Equipment Profile
Load all the information for your equipment to easily keep track what is onsite, installation and warranty information, and more.

Dosing Calculations
Use our integrated dosing calculator to receive recommendations on the type and quantity of chemicals needed to keep your water balanced.