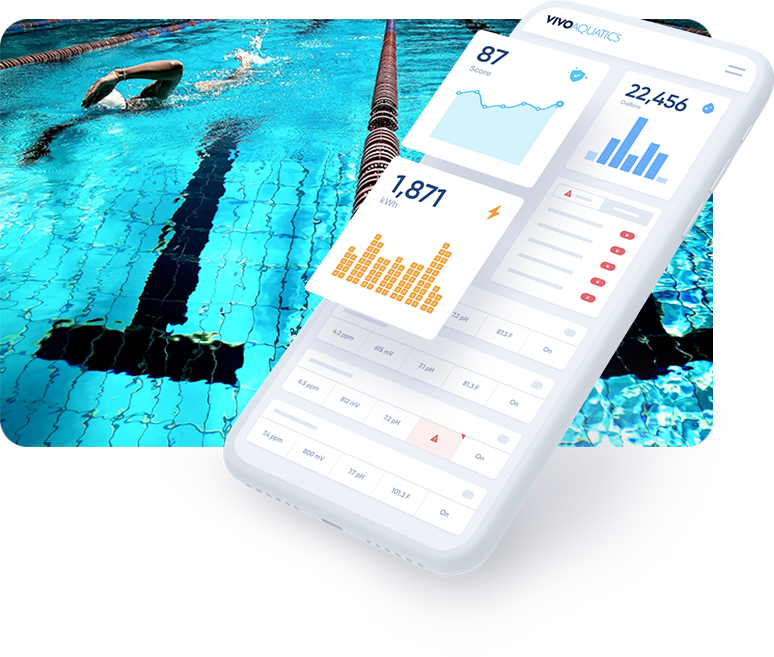 Achieve Greater
Sustainability and Energy Efficiency
By joining forces with VivoAquatics, you can create long term value with professional programs for water conservation and energy management.
Just how much do
our clients save?
Achieve
Greater
Profitability
Cut Costs
with Energy Management
Monitor and control energy consumption and water conservation
at your aquatic facility with VivoAquatics Professional Programs.

VivoAquatics energy efficiency options:
VFD Optimization for improved performance, energy efficiency and optimized pool pump control.
Variable Speed Pumps with reduced flow rate for longer circulation.
Flow Meters provide greater compliance and control over the pool's water.
LEDs provide long-life and optimized lighting for less energy consumption than traditional lighting.
High Efficiency Heaters lower energy consumption while providing year-round comfort.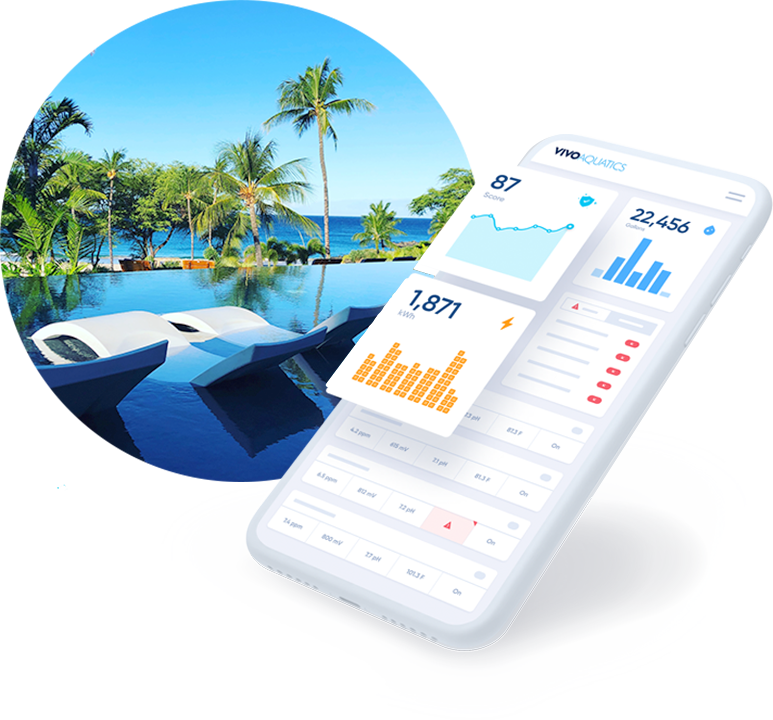 Embrace Greater Water Efficiency
Save money while promoting sustainability with water conservation. VivoPoint Pro uses innovative integrative sensors to keep you current on your commercial pool and spa's energy and water usage.
Glass Media for Filters stands out from traditional sand by providing energy savings, longer life, reduced chemical usage and improved filtration.
Water Meters coupled with VivoPoint let you know exactly how much h2O your pool uses.
Liquid Solar Cover reduces heat loss and water evaporation in an eco-friendly fashion.