Trusted By The World's Best Brands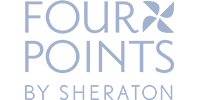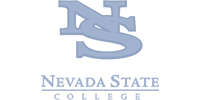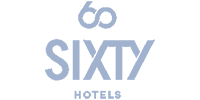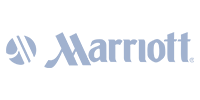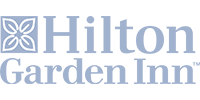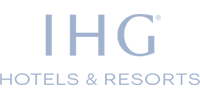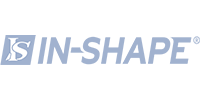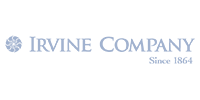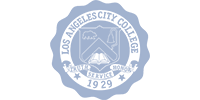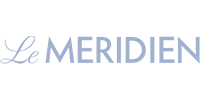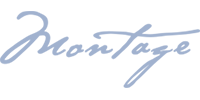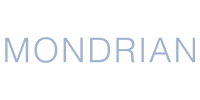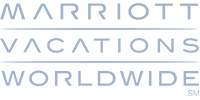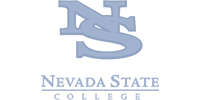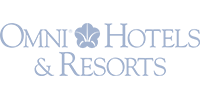 Professional Services and Support
Because managing pools & spas is a round-the-clock job.
Our team of experts is here to support you in real-time to keep small issues from becoming larger problems.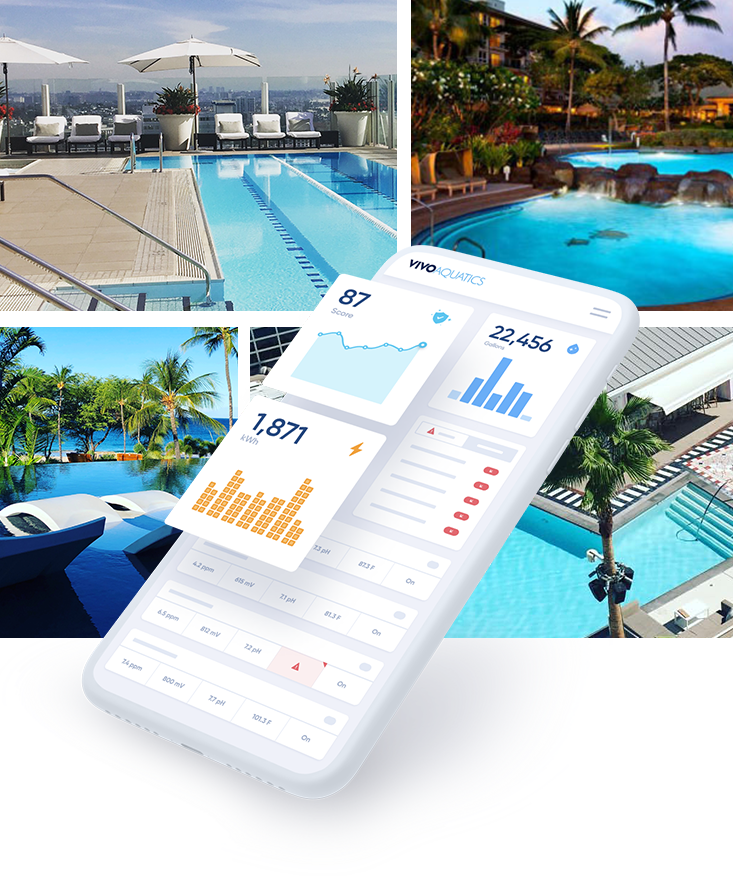 Chat, Phone & Email Support
We're here to support you every step of the way.
Knowledge Base
We created these resources to help you find quick fixes to your questions.
CPO Certification
We're CPO Certified and ready to help you with anything you need.
Energy Audits
We'll help you stay on top of your energy usage.
Professional Installations
We're happy to connect you with an installer in your area.
Aquatic Facility Audits
We'll work with you to ensure your facilities are compliant.
Shop for Pool & Spa Equipment in One Place
We provide equipment, parts, and chemicals through our national fulfillment centers and over 200+ local distribution points.
KEY FEATURES & BENEFITS

Customized Personal Settings
Store your frequently purchased orders to save time and get personal pricing.

Detailed Purchase & Spend Reporting
Track your expenses and organize your reports by week, month, & product SKU.

Negotiated Pricing
Reduce your costs by shopping our discounted products and deals.

Better Purchase Control & Management
View your purchase history by property, region, and product SKU.

Conform to Brand Standards
Simplify training & reduce costs.

Easy to Integrate
Our solutions easily connect to other leading procurement systems.