Property Assessments and Evaluations

Conditions/Lifespan/Value
Why do aquatic properties need assessments? Imagine being able to see into the future to develop an innovative plan by addressing current issues. With a complete property assessment, you'll gain the edge you need to maintain operational excellence.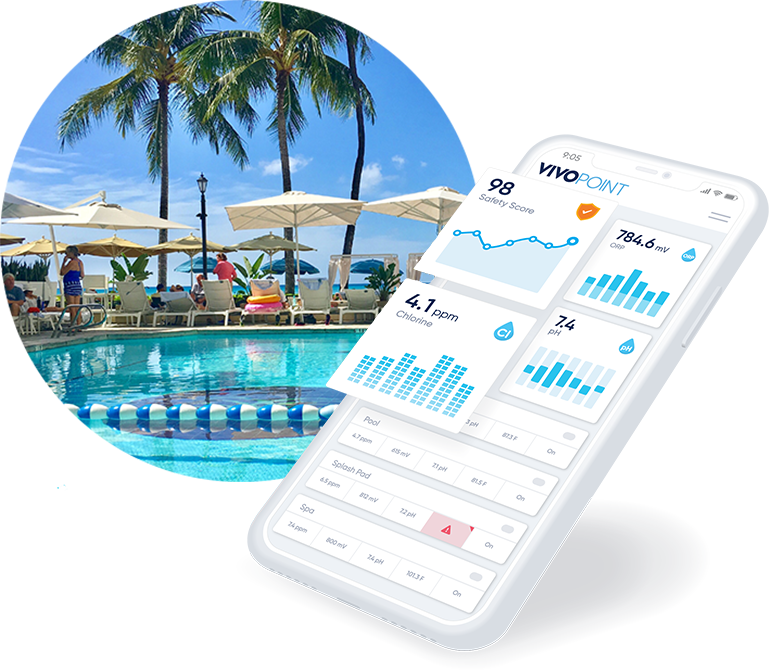 What Does a VivoAquatics Property Assessment Include?
35-Point Inspection Covering All Equipment
Receive Assessments with a 30-year Budget Plan
Complete Asset Inventory (Access to Online Catalog via VivoPoint Log-in).
Replacement Cost Projections (30 years) to Better Budget
Expert Insight with Helpful Planning Recommendations
Complete Code Compliance and Regulations
Development of a Remodel Timeline Coupled with Realistic Expectations
Ensure On-Time Project Completion
Receive Equipment Upgrade Recommendations
Meters and Sensor Recommendations for Optimized Operations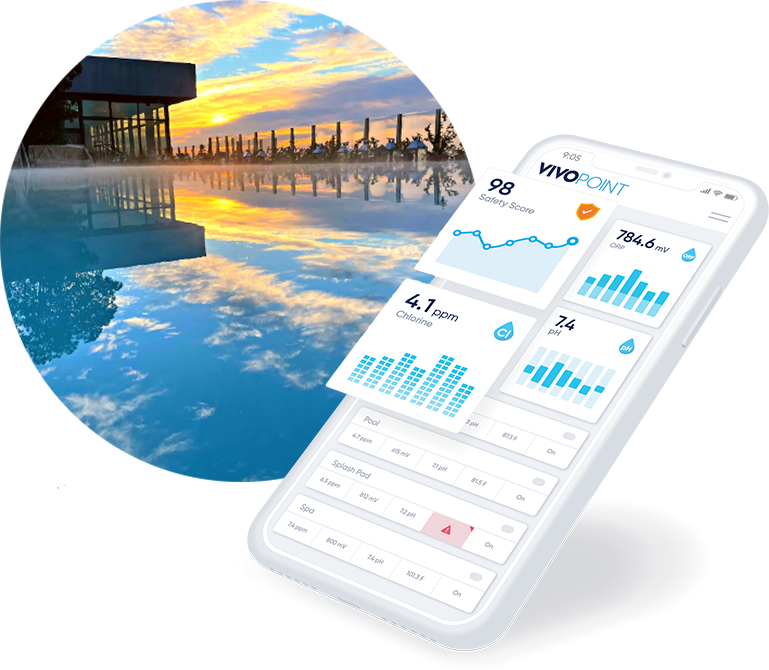 Additional Benefits of a Property Assessment:
Spring ahead of the competition by staying up to date on solutions and technologies
Equipment upgrades for ongoing operational improvement
Sustainable budgeting to foster responsible spending with informed decisions
Project Management Smoother provides information needed for the proper assessment of projects and installations

All Property
Assessments Include:


Existing VivoPoint
clients
receive discounts

Discounts on future
controller upgrades
and hardware
Shop For Pool & Spa Equipment In One Place
We provide equipment, parts, and chemicals through our national fulfillment centers and over 200+ local distribution points
Key Features & Benefits

Customized Personal Settings
Store your frequently purchased orders to save time and get personal pricing

Detailed Purchase & Spend Reporting
Track your expenses and organize your reports by week, month, & product SKU

Negotiated Pricing
Reduce your costs by shopping our discounted products and deals

Better Purchase Control & Management
View your purchase history by property, region, and product SKU

Conform To Brand Standards
Simplify training & reduce costs

Easy To Integrate
Our solutions easily connect to other leading procurement systems