Trusted By The World's Best Brands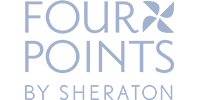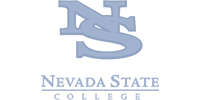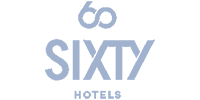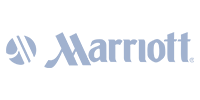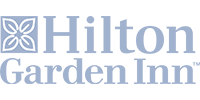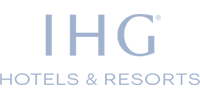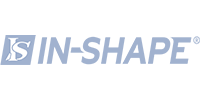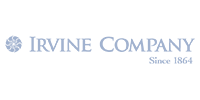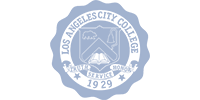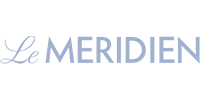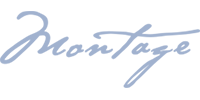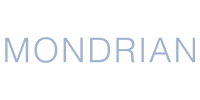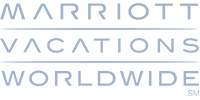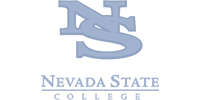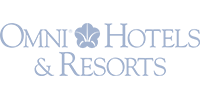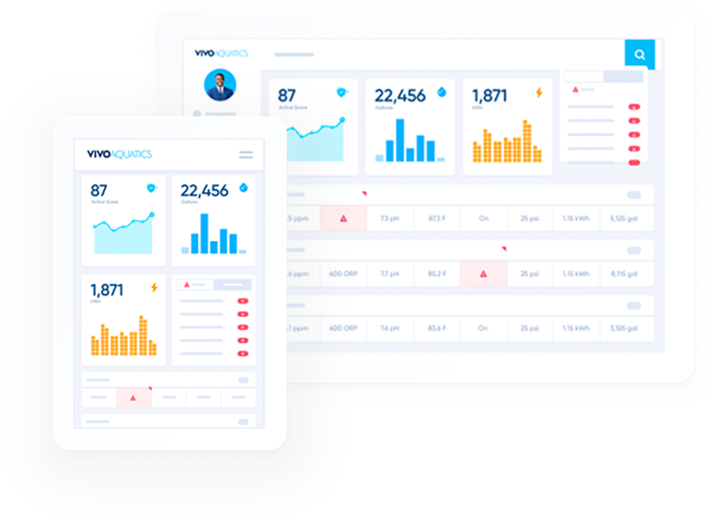 Stay compliant and within budget.
Track the upkeep of your pools & spas from anywhere, across multiple properties. With VivoPoint Pro, you can effortlessly maintain the cleanliness, safety, and beauty of your facilities while saving money in the long run.
HOW IT WORKS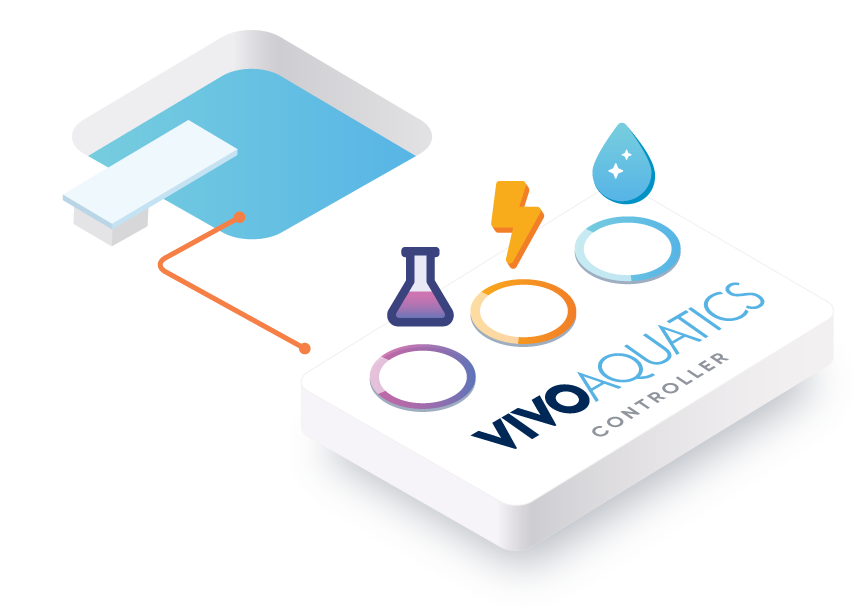 Install our Technology
Gain on-site chemical automation, water sanitizing and more.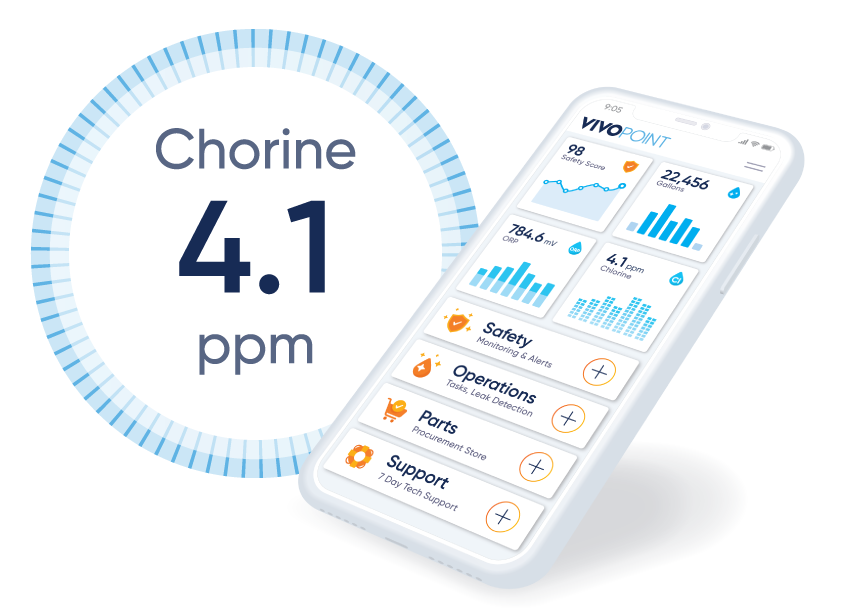 Use our Web Portal
Monitor your systems from anywhere with the cloud-based platform.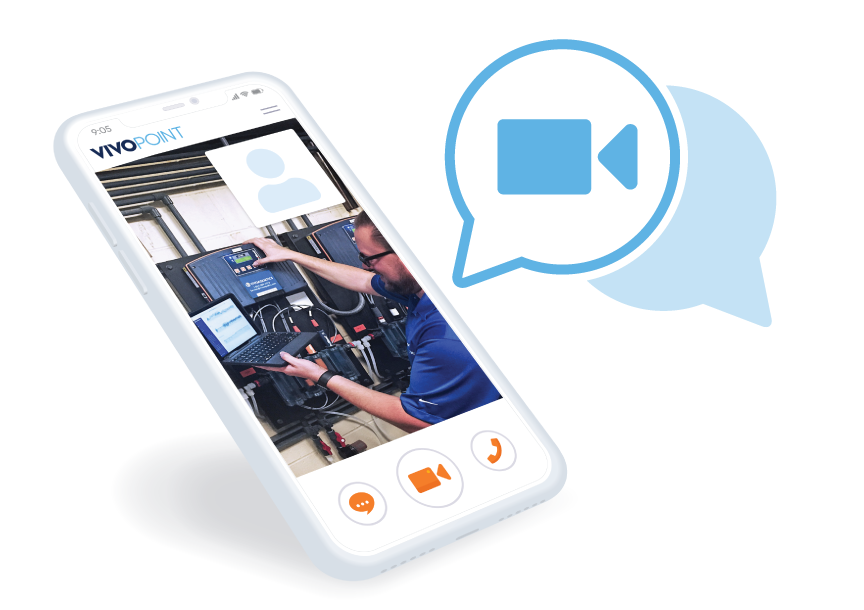 Gain our Support
Utilize our expertise and experience whenever you need it.
KEY BENEFITS & FEATURES
With VivoPoint Pro, you get all that is included in the VivoPoint platform plus the following automation features.

Automated Notifications
Reduce guest impact and keep your pools operational through automated alerts and notifications of any water imbalance, potential leak, chemical supply issue or equipment malfunction.

Historical Chemical Readings
Log readings from your VivoPoint capable chemical controller and maintain them in our online database. Review historical readings and trends at any time from anywhere.

Water Safety Scoring
Receive a water safety score for each body of water or facility, across one property or a complete portfolio. Easily spot troubled bodies of water to work toward increased safety while decreasing risk and time spent on the body of water.

Advanced Sensing
Integrate sensors to track and log a wide variety of parameters including: Free Chlorine, Total Chlorine, Temperature, Chemical tank level, water consumption, flow, flow rate and more.*

Easy Connectivity
Set up Pro easily with our cellular-based IoT Gateways and controllers that close security risks and simplify the set up without utilizing onsite internet.

Financing Options Available
Find a financing option that works effectively for you and your facilities.