Explore Your Industry
No matter how many properties you own, whether you're building new or upgrading your existing systems, we have a solution that will work for you Products & Services
Manage your water effortlessly with technology, & expert insights
Leverage automation & trusted expertise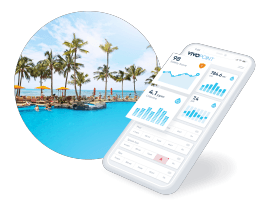 Leverage VivoPoint for oversight of your aquatics operations, systems, and assets to reduce costs, stay compliant, and run your facilities stress-free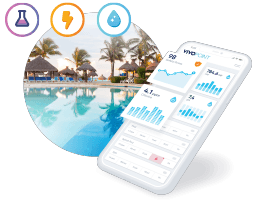 Connect our cloud-based software with an IoT hardware platform (chemical controllers, water usage sensors, and more) to improve compliance and guest experience with real-time monitoring and predictive analytics
MOST POPULAR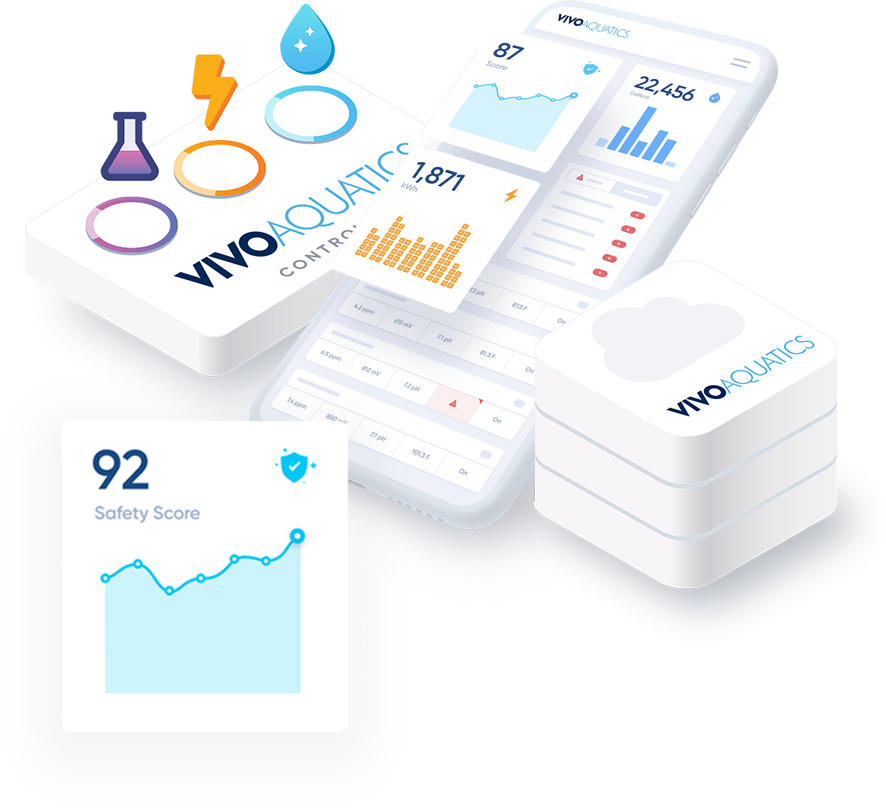 Safety Score
A quick way to know if your water is in compliance within MAHC (Model Aquatic Health Code) standards and proactively alerts you when you are not in compliance
The VivoAquatics Difference
Hands-on Support
We provide the know-how and passion for water to help you manage operations
Predictive Analytics and Reporting
We don't stop at monitoring. We provide the insights to make the right decisions
Remote & Real-Time
Manage your property and systems in real-time, from anywhere in the world
Fast and Easy to Implement
Be up and running within minutes with our integrated communications bundle
Tailored to Your Unique Needs
The platform can be customized to meet the unique needs of each property & portfolio
Safety Score
A quick way to know if your water is in compliance within MAHC (Model Aquatic Health Code) standards and proactively alerts you when you are not in compliance
Increased Savings
Across The Board
Savings In Chemical Costs
Through our partnership with VivoAquatics we have developed trust and accountability, which ultimately has led to higher guest satisfaction.

Alan Otlo
Director of Engineering
St. Regis Deer Valley, Sheraton Kona
We were looking for a solution to automate the water quality, better measure and provide the best water to our guests. It just gives me a peace of mind, that's priceless.

Takuya Ohki
General Manager
Wet'N'Wild, Las Vegas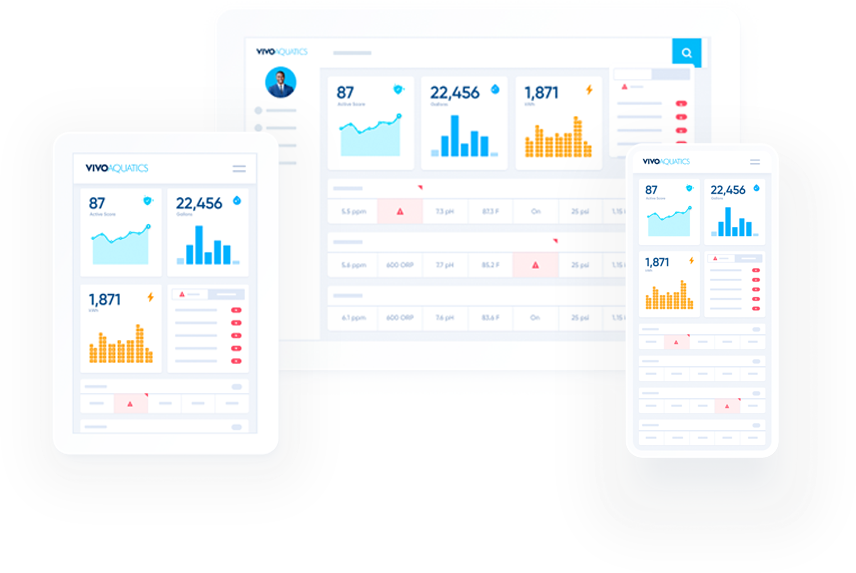 ON ANY DEVICE
Whether You Use iOS Or Android, Desktop Or Mobile We Have You Connected
Get Started. Find out how we can create a solution for your business and get the latest updates